GLOBAL INNOVATION AT THE SERVICE OF YOUR SAFETY
63%

of injuries are in the lower limbs
However, 75% of motorized two-wheelers don't wear pants specially made for practice.  Why ? To date, no existing solution on the market has made it possible to combine protection with comfort.
Practical and reliable equipment, proven materials, safety without compromise.
Result of three years of research and development, this equipment made with an assembly of technical materials known for their resistance and their ability to absorb shocks combines the excellence of protection with the comfort of breathable fabrics and a water-repellent coating. Its design, inspired by the Air Force suits, is thought to be easy to put on and take off, while offering freedom of movement even when the airbag is inflated.The guarantee of being able to drive in complete safety, at all times.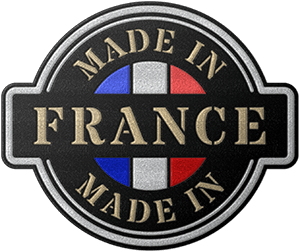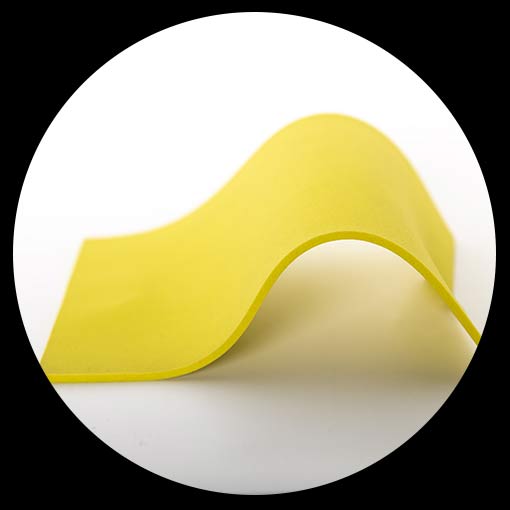 Comfort and exceptional shock absorption properties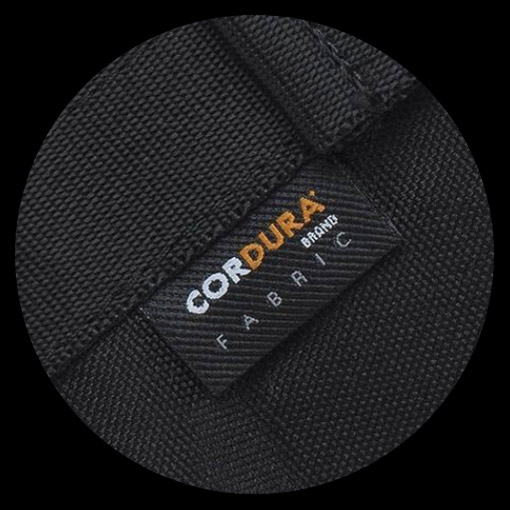 Strong, breathable, ultra-resistant to abrasion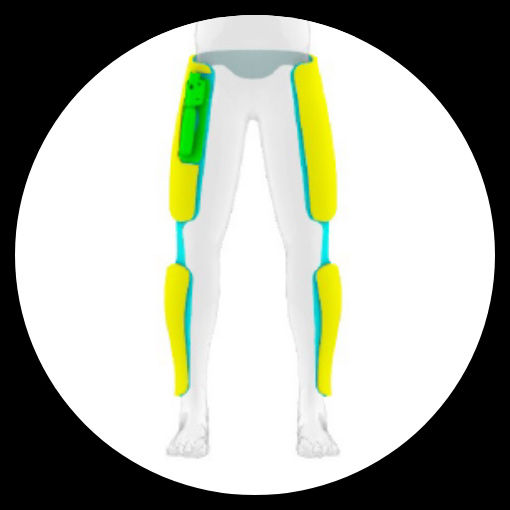 A tailor-made airbag to protect vulnerable areas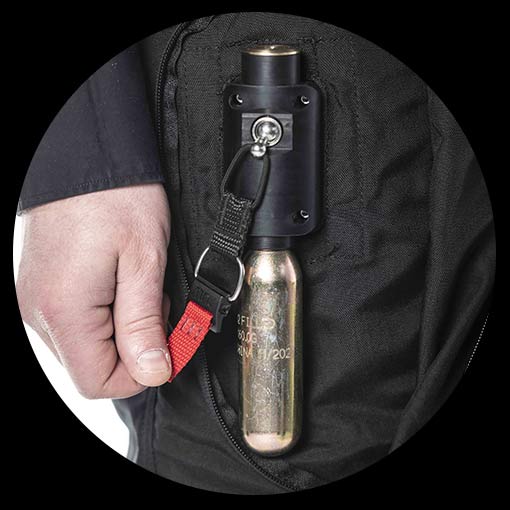 Integrated in the pants and connected to the bike by a cable for ultra-fast release in the event of a fall (less than 200 milliseconds)